When comparing to the men women show high interest in maintaining the nail and skin. In that case, they prefer artificial commercial products to encourage them but you need not depend on those commercial products. But before looking for the ways to encourage the growth of nails you should get to know why your nail growing slowly it may because of your gene, lack of requiring nutrient supplements, and maybe some other reasons. It may be any reasons here are the natural ways through which you can make nails grow longer and faster.
Hydrate your body
Whatever it may be skin, or nails to keep them healthier you have to keep yourself hydrated. When there is no enough moisture content in the body will be reflected through your nails at first. In this case, if you want to grow and keep your nail healthier drinks plenty of water as much you can.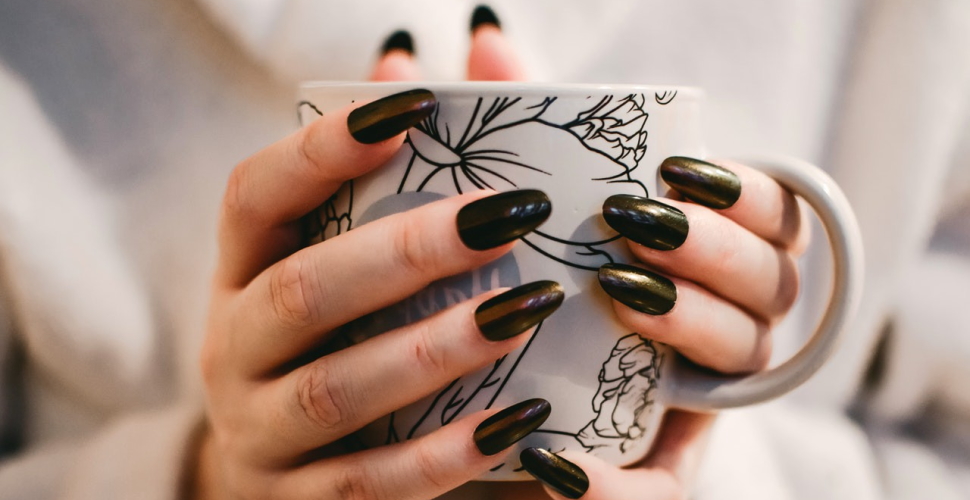 Take nutrients
Poor nutrition intake makes your nail and hair grow slower than you think. Try to take the nutrient-rich food diet, in case, you are not aware of the things you should take there you can get advice from experts or look for the nutritious foods on the internet.
Picking and biting
The majority of people have the habit of picking or biting the nails this is one of those things which affect your nail growth. Generally, the nails are dead cells so stop biting the nails and cut them with a nail cutter when it overgrows but never pick or bite them.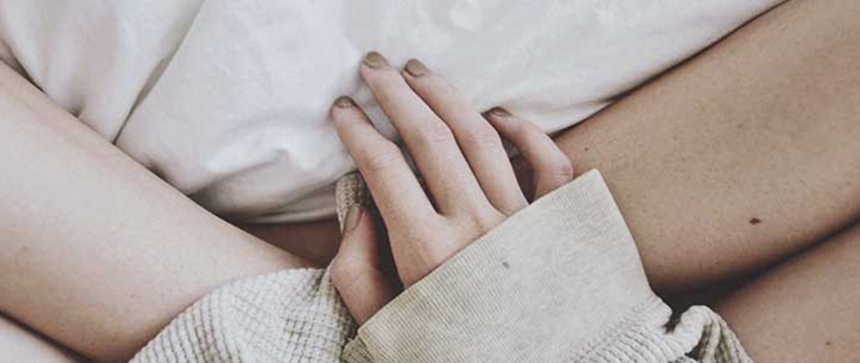 Nail polish choice
If you are a person who loves wearing nail polish you can have them on your nail but while picking the nail polish always prefer the one which contains nourishing and conditioning ingredients. Never use a nail polish that contains the drying additives like formaldehyde, or toluene when the nail is one of your concerns.
Nail strengthener
To have a strong and healthier nail you have to try a natural nail strengthener like vitamin E, Vitamin b complex nail ingredients. Especially people who are wearing the nail polish most frequently should use them to keep them healthier and to make them grow faster.
If you follow the ways above mentioned you can make regrow nails fast the best part of preferring these ways is you can encourage the growth but never suppresses it.