Girls belonging to this generation are showing high interest in wearing makeup, seeing girls without makeup is almost becoming a difficult thing. When it comes to makeup you cannot ignore some of the things, one among those things is mascara. They can elevate or highlight the looks of your eyes. In that case, the sensitive eye people feeling difficult to have the mascara in their eyes but now there is no reason for getting worried because nowadays you can find hypoallergenic mascara in the market you can pick any of them.
Tips to choose mascara for sensitive eyes
When you have sensitive eyes you should get to know how to choose mascara for the sensitive eyes if you don't want to get suffer from irritation or infection. In case, you don't have an idea about picking the mascara for sensitive eyes here are the tips which can help you in picking the safe mascara.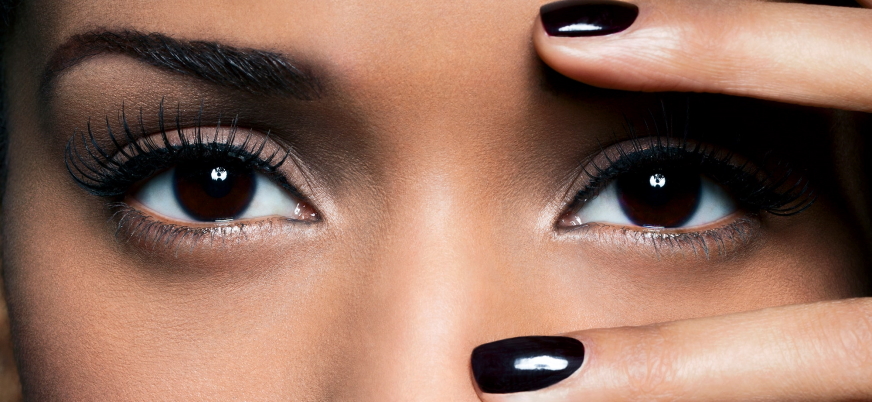 The first thing when you take the mascara from the shop you have to scan the label of the mascara through this you can get to know the ingredients of them. more than that there will be a word called hypoallergenic you have to notice it because if mascara is hypoallergenic then you need not get panic about wearing them they are completely safe for sensitive eyes.
Most of the mascara in the market contains fiber the reason for addition to this ingredient is to give a falsie look for your eyes. If you have sensitive eyes keep them away don't even pick them mistakenly because it increases the irritation by falling into your eyes.
Few hypoallergenic types of mascara for sensitive eyes are given below;
Neutrogena mascara is branded mascara that is suggested for sensitive eye peoples. This mascara contains a large brush that is to target each eyelash so you can able to coat your lash evenly. The best part of this mascara is they contain almond oil which provides nourishment to your eyelashes.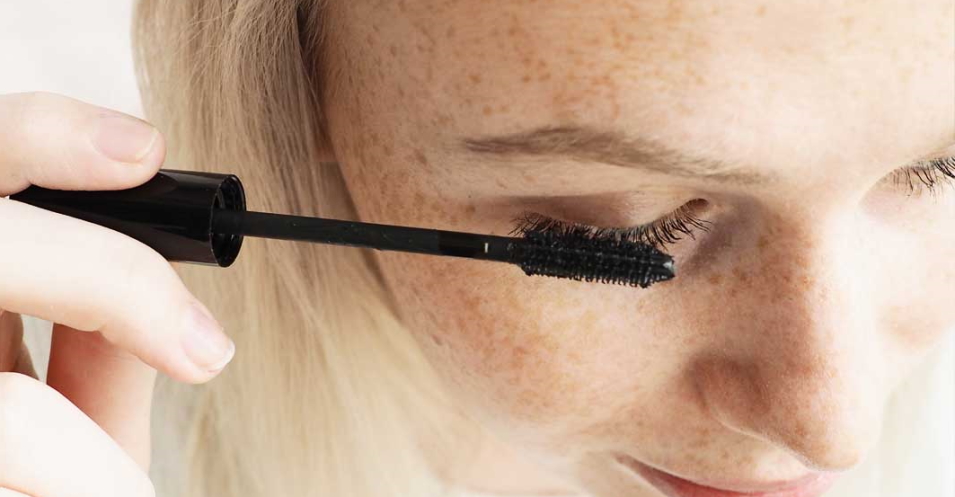 Maybelline full soft washable mascara, they are hypoallergenic mascara type so you need not get afraid of getting irritation or infection on using them. Moreover, it is packed with vitamin E which strengthens your eyelashes. If you feel discomfort you can able to wash them immediately.
Even though you don't have any knowledge on picking mascara for sensitive eyes this article can provide you an idea about it.