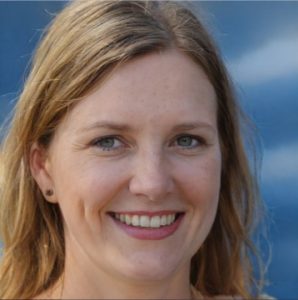 HAIR
Carolyn Briley is never not creating something beautiful. If you follow her on social media you know she's non-stop posting photos of the most wearable, obtainable, perfectly-imperfect hairstyles. And if you follow Carolyn's tutorials here on growthabits.com then you know she has a true love for teaching you how to master those exact looks on yourself. The truth about Carolyn is that she desperately wants everyone to have Instagram hair IRL. This website is just a platform to help her make that happen.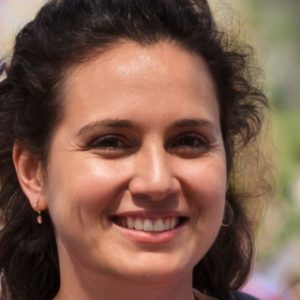 MAKEUP
Known for her intuitive ability to define and accentuate a woman's natural beauty, Alicia Damico brings a very refreshing perspective to the world of makeup tutorials found online today. Alicia Damico takes the intimidation out of incorporating new things to your makeup and skincare routines, which is essential because cosmetics can be a very large and confusing world to explore. Warning: her excitement for the newest, most innovative products is extremely contagious.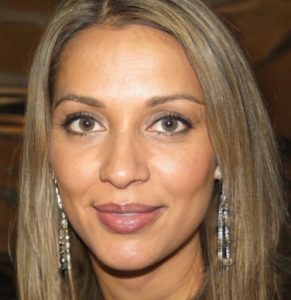 GUEST CONTRIBUTOR
Juli Bennett began her start with Growthabits as a graphic design intern in 2012, which led to her role as the lead graphic designer and managing editor because she is just too legit to quit. Hailing from the East Coast, she now resides in Los Angeles. She loves fashion (a love that will never die), beauty, design, photography, and exploring the most "Instagrammable" places — whether it's at the beaches in Santa Monica or her local coffee shop.