Generally, people belonging to this generation are facing so many health issues due to the lifestyle they are leading and with the environment, they are living with. One among those problems is hair fall, hair loss, and damaged hair. Good sleep and a stress-free life are not only important your body also requires the nutrients to keep them healthy from scalp to the foot. When hair fall is your biggest issue then you can make that homemade keratin mask and apply them to your hair which can assist you in reducing the hair fall and supports the growth by nourishing your hair roots.
Some of the DIY keratin hair masks for hair is mentioned in the below content look for them;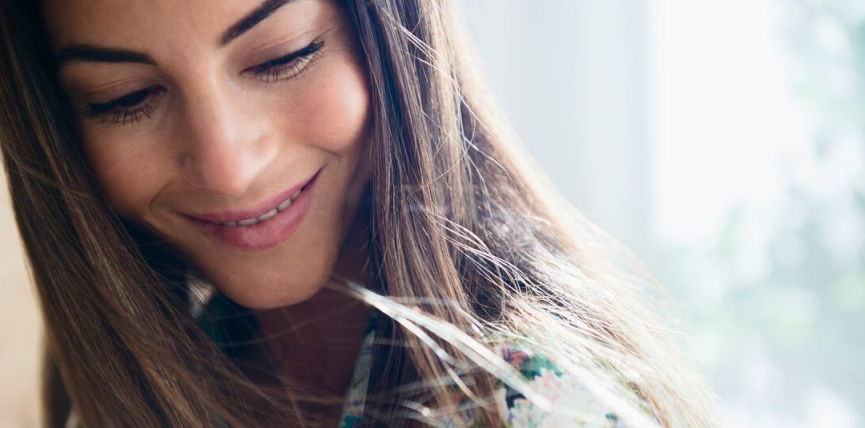 Egg and almond oil hair mask
Both egg and almond oil are easily available things in the market so you can prepare this keratin hair mask at home which nourishes your scalp and hair roots. You can add the almond oil to the egg yolk after heating it slightly so that you can able to apply it easily and it provides an effective result.
Mayonnaise and avocado hair mask
Most of the women have tried that parlor keratin treatment to encourage their hair growth but most probably they have not noticed good results on it. Remember those parlors chemical treatments reflect so many side effects on you in the future. In that case, you can just buy the bottle of mayonnaise power-packed product and mix them with avocado in your home this is also a keratin treatment but it is full of naturals no more chemicals so the result you get on them will also very safe on you.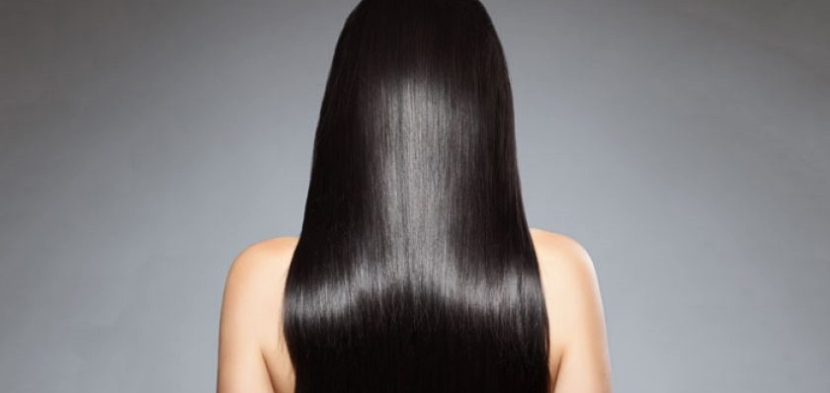 Yogurt and egg hair mask
Yogurt can provide so many benefits to your body and they also do good things on your hair. Both yogurt and egg are rich in keratin so you can mix these things and apply them to your hair.
All these three keratin hair treatments at home can provide you an effective result anyone can try.