The time has changed the people are evolved but still, there are some things which remaining unchanged one among that is the importance provided for those organic compounds when it comes to skin and health care. Here the aloe vera always plays a very vital role both in the skin and health care. They are rich in components like water, vitamins, polysaccharides, minerals, mannans, and some other components which are being needed for the body. In that case, when you have heavy hair fall you can try an aloe vera mask you can get various options to combine with the aloe vera.
Aloe vera and honey mask
The aloe vera is a rich component with all the essential needs of your body in that case you can combine the aloe vera with honey to make a honey and aloe vera mask for hair. Honey is also an amazing natural ingredient that is contained with a lot of nutrients and vitamins. The honey is an anti-oxidant so you can able to prevent dandruff issues.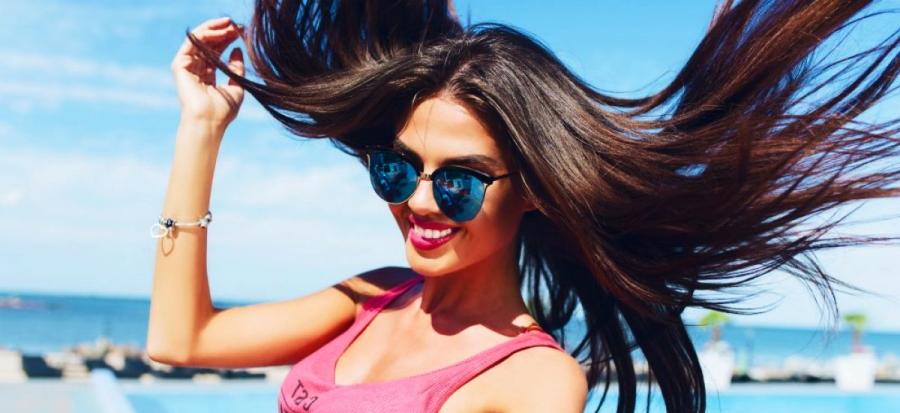 Ingredients required
Below mentioned are the ingredients that are required to make a hair mask with honey and aloe vera.
Pure honey
Aloe vera
Lemon juice
Procedure to prepare aloe vera and honey mask
Take an aloe vera, the first thing you have to do is get the gel of aloe vera out. The gel of aloe vera will be in the form of jelly so you can easily separate it. After separating it keep them in a clean bowl.
Now you have to take the honey which you are going to using on your hair. Take 2 to 3 spoons of honey but you can increase or decrease it based on your hair length. Mix them with the aloe vera gel kept in the bowl.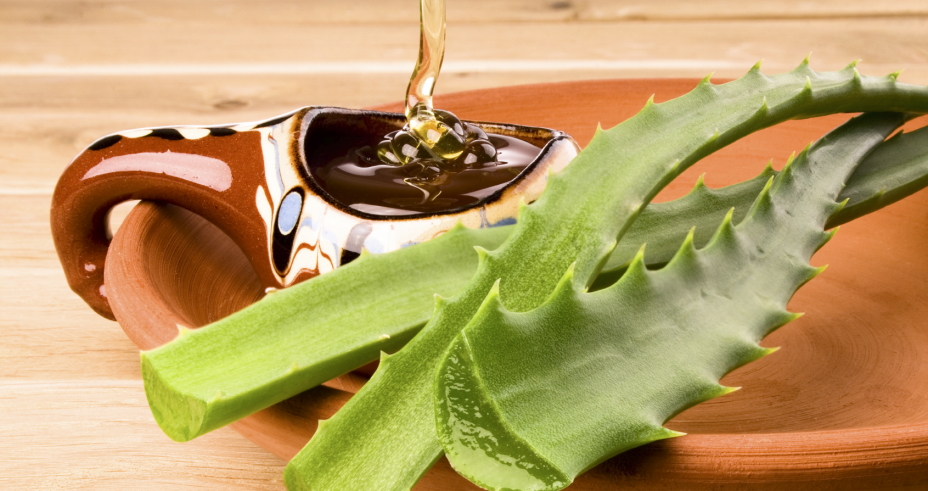 To the gel and honey, you can add one teaspoon of lemon juice if you prefer. When you add the lemon it is rich in citric acid so which avoids scalp infections and encourages hair growth but still it is up to your choice.
Mix all the three contents thoroughly it should be in the form of semi-gel or paste. Then apply them to your scalp slowly and let them for 30 minutes on your hair then rinse them. Use the conditioner if you want after shampooing the hair.
Making the aloe vera and honey mask is not a tough thing get to know how to make it and then try them on your hair to get effective results.