Most people show interest in coloring their hair but due to the anxiety that it affects the growth of hair, they are pretending to color their hair. In that case, if you are the one who has an interest in coloring your hair and keeping step beneath because of anxiety here is the thing which you can have a try. Ombre hair is one of those trendier hair colors which is popular for so many years but still, now the demand for the ombre is not at all get faded. The best part about ombre roots on blonde hair are you going to have them on strands of hair so you need not afraid of your hair roots.
Here are the ways through you can get ombre hair at your home;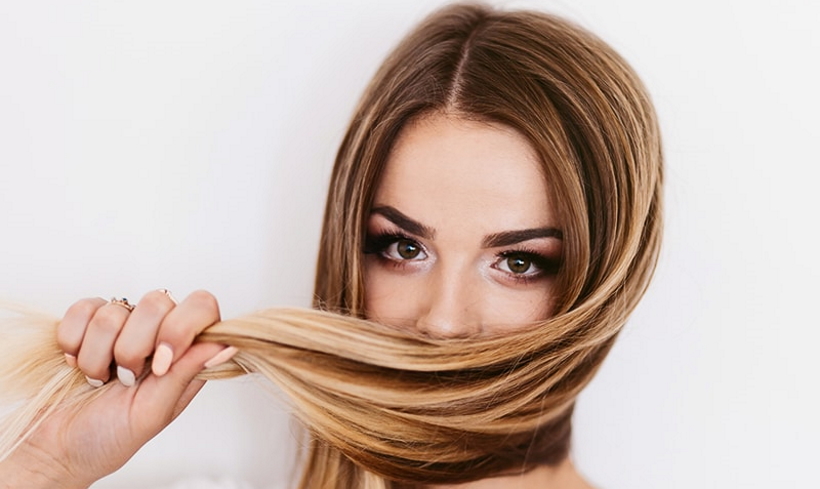 With bleaching
This is the way through which you going to get ombre hair with bleaching. If you want to exist your ombre hair for few more days there with bleaching will be the right option. You have to first bleach your hair before getting ombre and to do that you can make use of any of the hair bleaching products that lighten your hair. After doing it you can make use of the ombre hair dye kit to get ombre hair based on your preferences.
Temporary hair coloring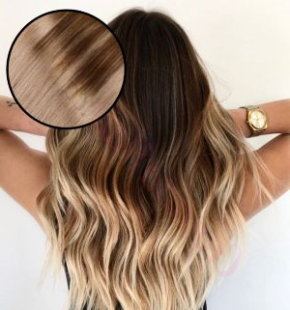 If you are looking to try this ombre hair just temporarily buy the ombre dye kit from the stores and apply the ombre dye based on the color you want on your hair. Over the dye kit, you can find the instructions follow them to get an ombre look.
The ombre for blonde hair can easily get from your home itself but for that, you require basic knowledge of it. In that case, look at the above content which gives you an ideology about ombre hair at home.